School Trips
We constantly strive to provide a richer curriculum for our pupils. Part of this provision includes the opportunity of taking part in single day and multi-day (residential) school trips, both in this country or abroad.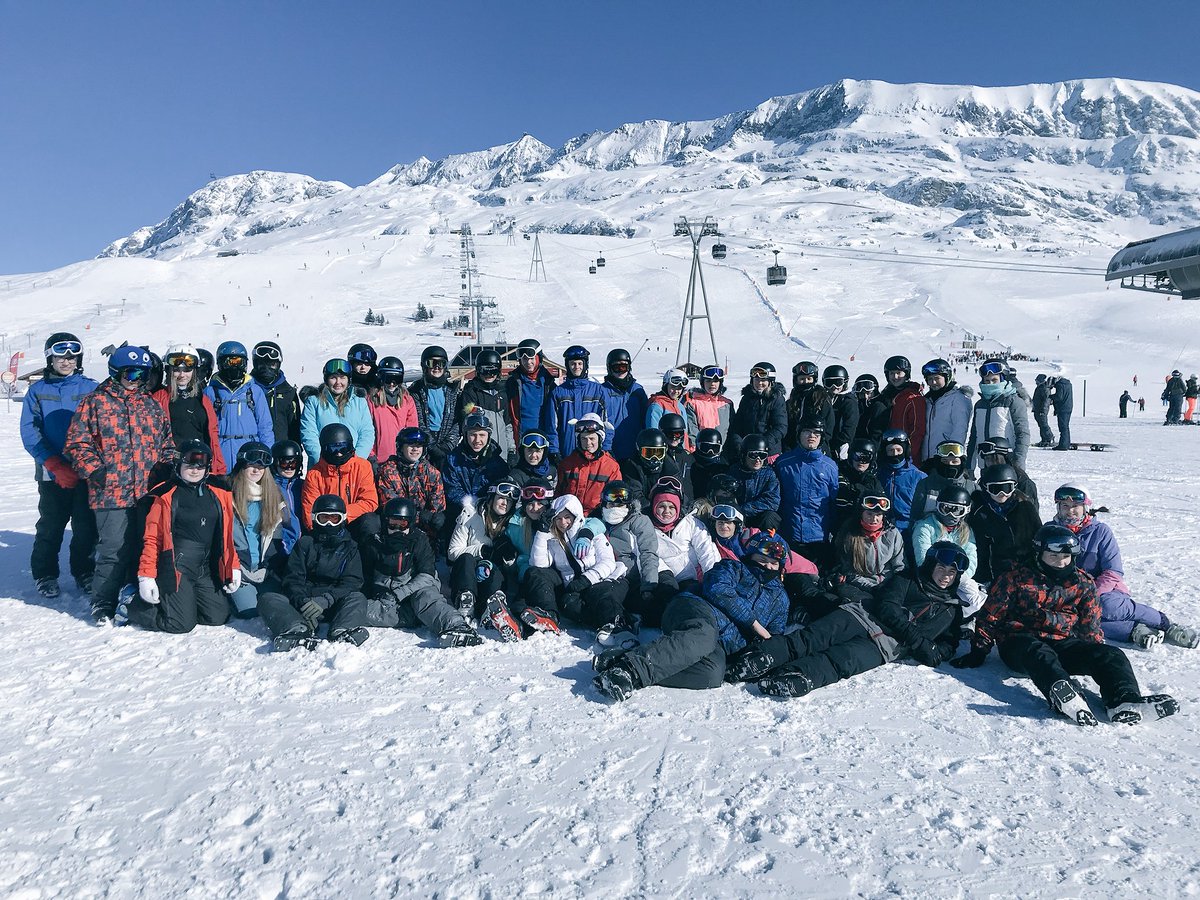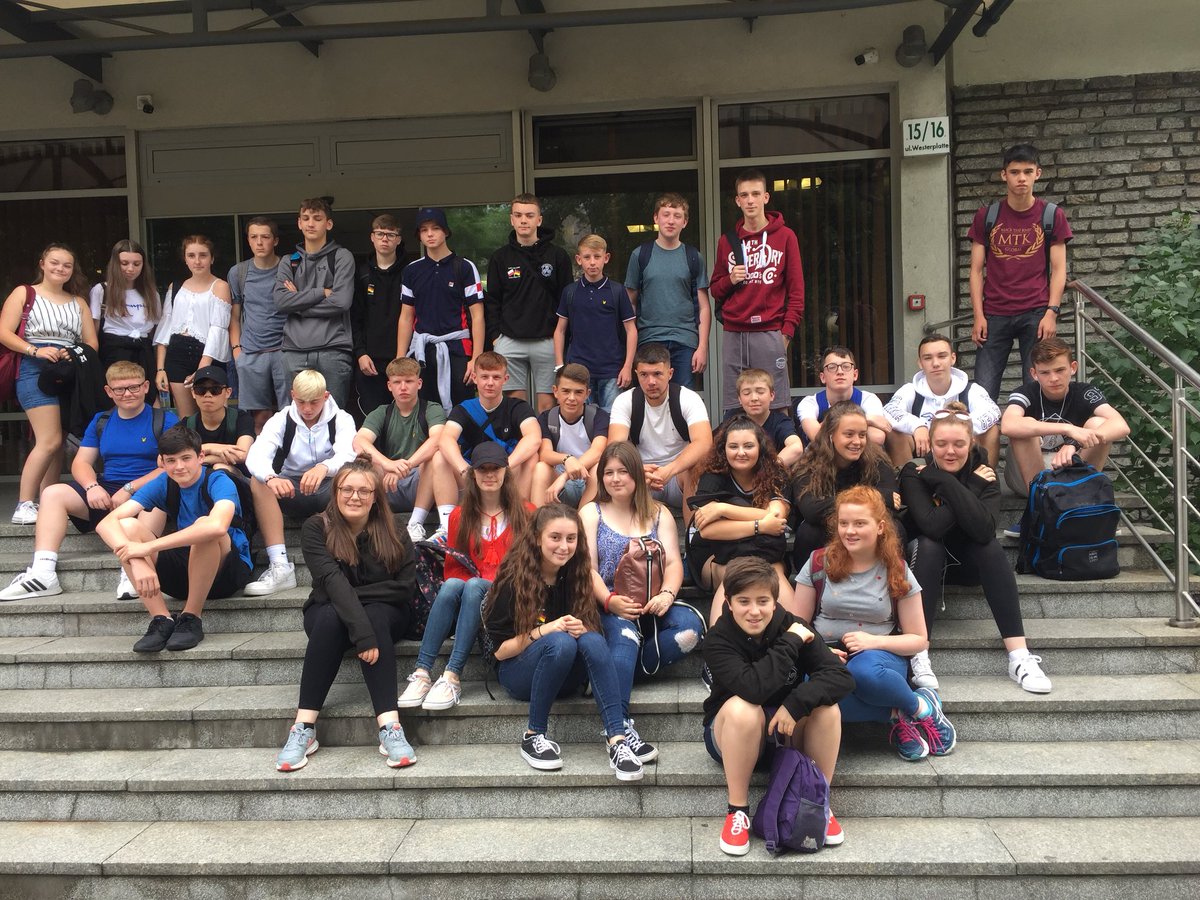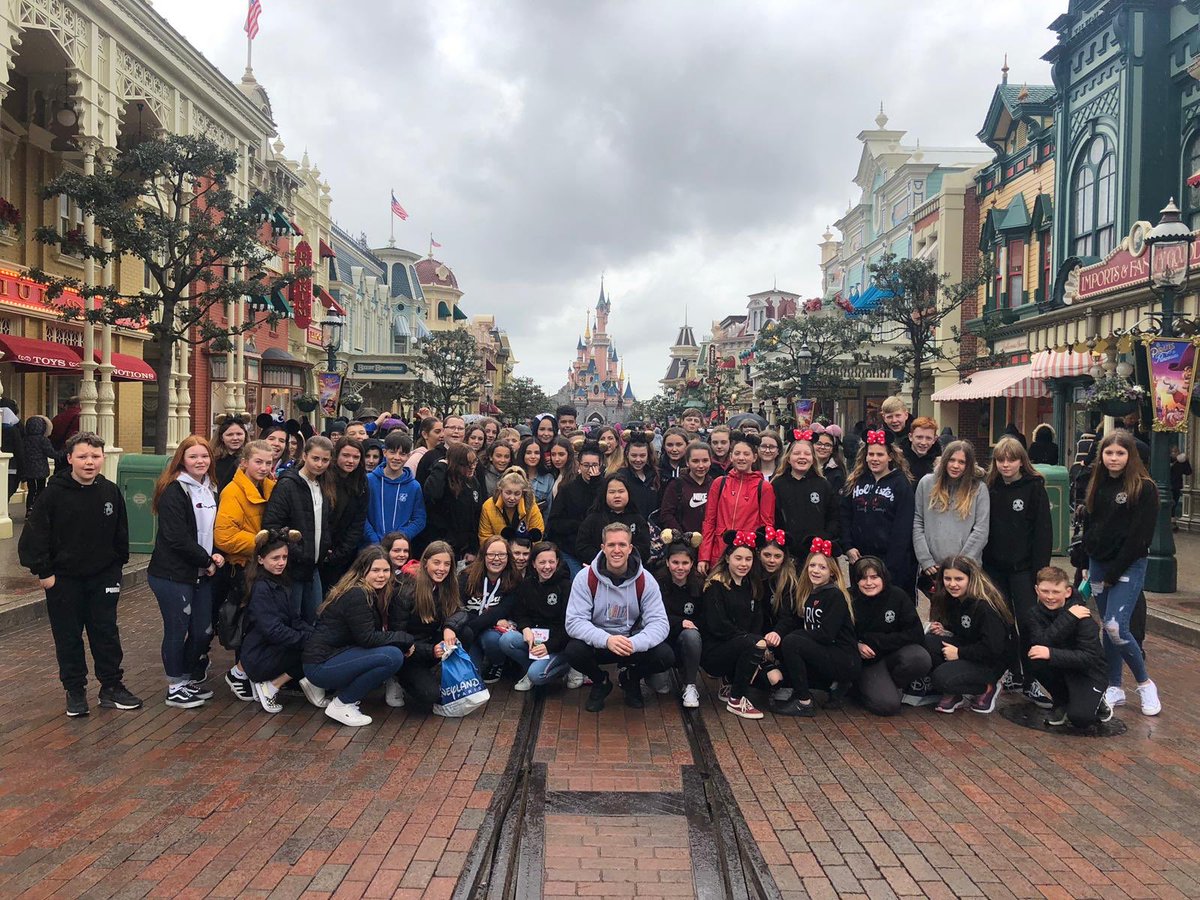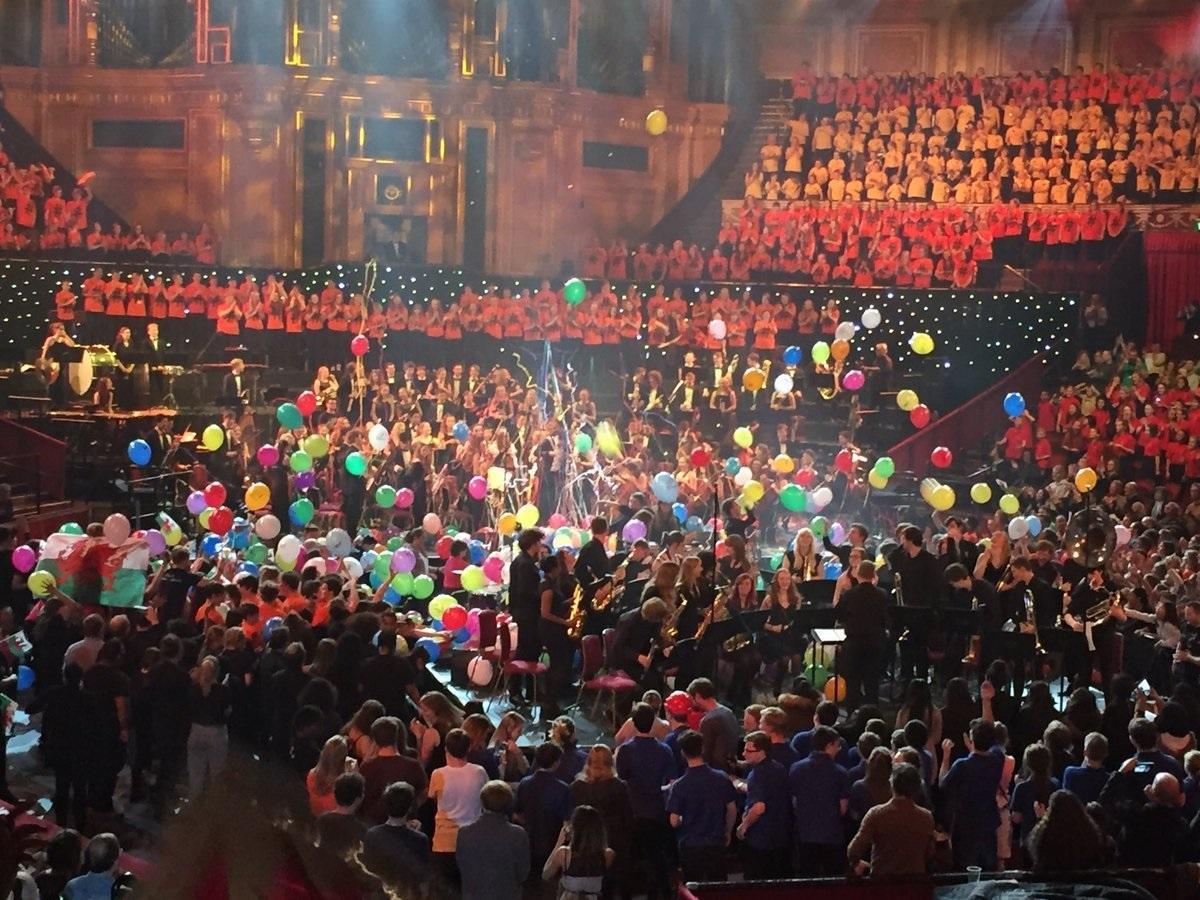 Future trips already in our diary include:
Barcelona  - 3 nights in July 2019
Skiing, Alpe D'Huez - 7 nights in January 2020
Blood Brothers theatre trip - Cardiff in September 2019
Sorrento and Sicily - 4 nights in April 2020
Duke of Edinburgh Bronze camping residential - 1 night in June 2019
Les Miserables theatre trip - Cardiff in December 2019
In addition, we are currently looking at the feasibility of the following:
Disneyland Paris – Music Department (July 2020)
New York - STEM Departments (July 2020)
Disneyland Paris - Maths Department (Easter 2020)        
If the above do become available we will inform you immediately.
We have taken on board some comments that we need to inform parents well in advance of all the trips that are on offer for each year group. This allows families, if there is more than one opportunity, to make informed choices over which trip to choose.
We are hoping to do this as soon as possible.
Upcoming Events
June 24: Year 11 Prom
June 28: Non-uniform day
July 8-10: School Show - Oliver!
School Production 2019
Islwyn High School Presents

Book your tickets here
Belong... Believe... Achieve...